Anatole Vasilievich Tsvetayev
(1903–1980)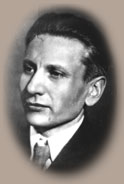 Born in the family of a rural clergyman. Due to this, he was prohibited to study at any universities in Soviet Russia, so he learned as an engineer and worked in the factory "Nature and School" all his life. Nevertheless, he became prominent and well known amateur entomologist and private collection keeper. He participated in many scientific expeditions in various parts of the Soviet Union to collect native butterflies. Besides he obtained valuable specimens by exchange with other museums. His collection of more than 80 thounsand specimens of nearly 9 thousand species, though private, was always open for visitors. As an acknowledgement of Tsvetayev's role in Russian entomology, several butterfly species were described after his name.
Rare Imperial Apollo (Parnassius imperator) from W China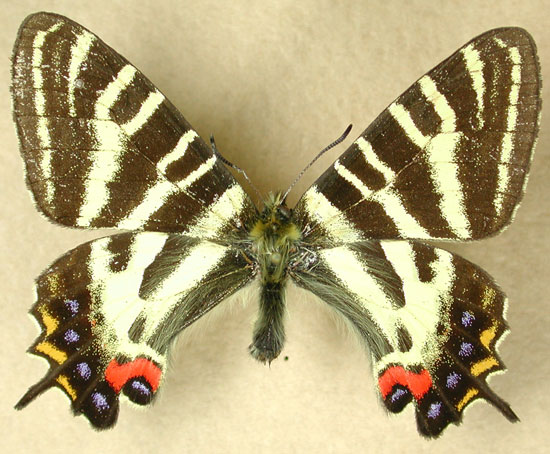 The Luehdorfia Apollo (Luehdorfia puziloi) from S Far East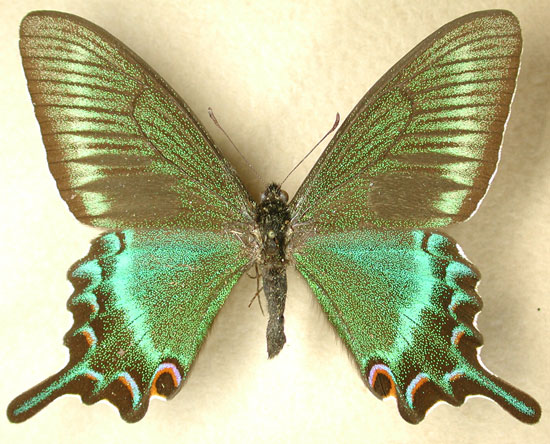 The Alpine Black Swallowtail (
Papilio maackii
) from Far East
A.V. Tsvetayev's collection of butterflies is certainly the largest and most outstanding private gathering of these insects. It was obtained by the Museum after Tsvetayev's will.