Exhibition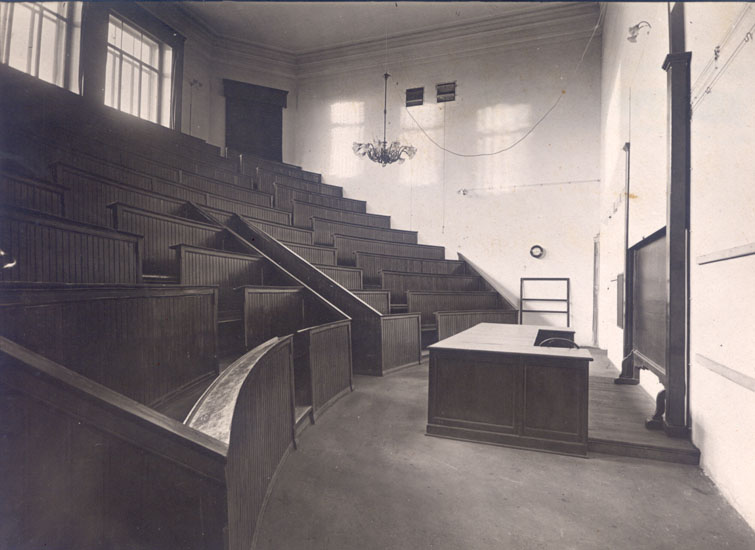 Zoological museum is a part of Moscow State University. It was created initially as a kind of "textbook", providing that lecture and lab facilities were located in the museum building till 1955, so the graduates could easily observe exhibits during sessions. From this, practical trainings originated which now constitute fundamentum of special curses of Biological faculty of the University.
However, the museum exhibits was accessible not only to graduates and researchers. It was open for public visitors from its very beginning, though with certain breaks. Without going into the statistical data, it is just to be said that the number of visitors has been growing steadily and today the museum is visited by about 180-200,000 people a year, with most of them being children.
What can be observed in the Museum?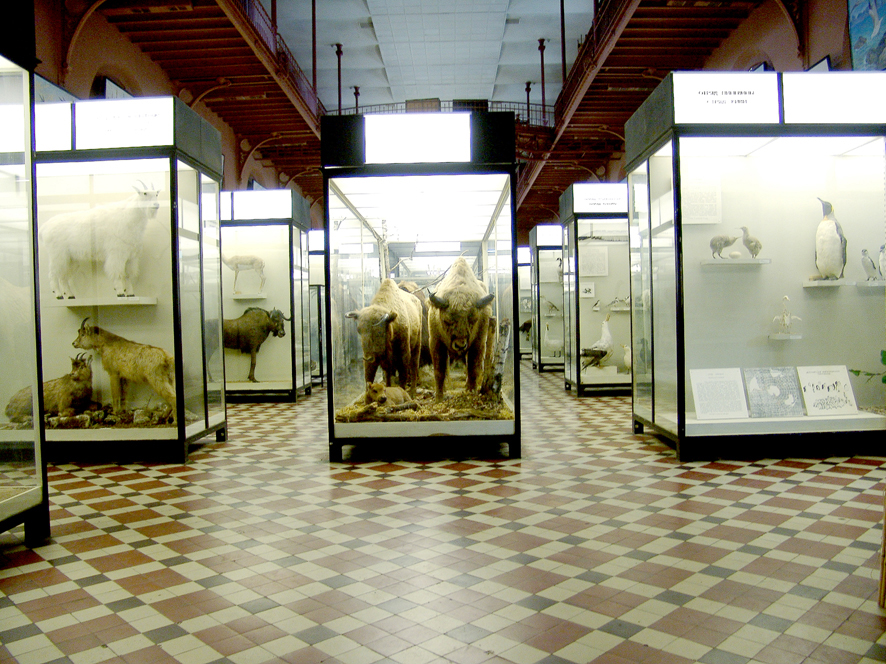 Displayed are Recent animals, except for the woolly mammoth skeleton "meeting" visitors at the stairs to the first floor. Previously, the museum had kept certain amount of fossil animals, but they are now in the Paleontology Museum.
One can watch representatives of all principal animal phyla, from unicellulars (represented mostly their moulds) to birds and mammals.
The museum exhibition is arranged taxonomically. Traditional system of disposition having originated from initial teaching function is presently preserved. So, the animals are placed in a systematic way, phylum by phylum and order by order, in accordance to contemporary ideas of their phylogenetic relationships and evolution.
The main variety of animals, from unicellulars to reptiles, are concentrated in the Lower Hall on the ground floor of the museum. Above is the Upper Hall occupied entirely by birds and mammals. And also on the first floor there is the Hall of Comparative Anatomy (so-called Bone Hall) showing anatomy of vertebrate animals to illustrate principles of their evolution.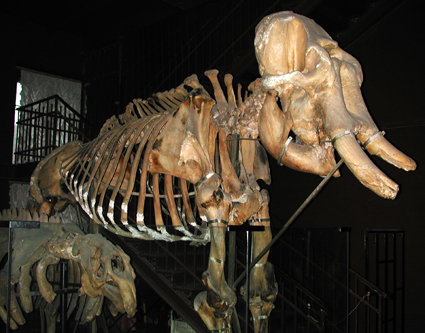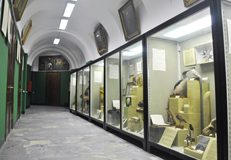 In the passage of the first floor, there is the exposition "Zoological Museum in the history of Moscow University: collections and people". It displays history of the museum since its founding in 1791 to the present days. Here you can see some of the exhibits that have appeared in the museum in time of its first director, Fischer von Waldheim; acquainted with the museum during its heyday under the directorship of A.P. Bogdanov in the second half of 19th century; to follow a complicated history of the museum in 20th century. It is pleased to note that this exposition is made from natural items witnessing the passed time. Historical exhibition will be of interest both to specialists in zoology and museology and to all those interested in the history of Russian science.
Scientific Terrarium