WELCOME TO THE RUSSIAN BAT RESEARCH GROUP HOMEPAGE!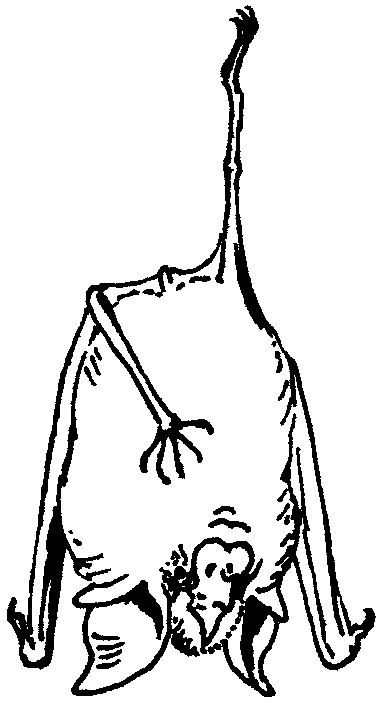 The Russian Bat Research Group (RBRG) was established following the resolution of the VIIth All-Russian Bat Research Conference (13-16 April 1999) as an executive branch of the Chiropterological Commission of the All-Russian Theriological Society (Russian Academy of Sciences).
THE MAIN GOALS OF THE RUSSIAN BAT RESEARCH GROUP ARE:
Accumulation of information about on-going bat research in Russia and adjacent territories, and also about bat research conducted by Russian chiropterologists outside Russia; Elaboration and conduction of field research projects in ecology and distribution of Russian bats and elaboration of conservation measures; Distribution of knowledge about bats, their biology and conservation requirements among common public within Russia. To become a member of the Russian Bat Research group you only have to inform the coordinator of your wish to help in the investigation and protection of Russian bats.
Any information, offers or suggestions about the contents of this site and bat-related activities to be carried out, are most welcome. If you have questions or suggestions please contact Sergei Kruskop, RBRG Coordinator at: selysius@mail.ru


Postal correspondence should be sent to:
Sergei Kruskop
Zoological Museum of Moscow University
Ul. Bol'shaya Nikitskaya, 6 103009 Moscow Russia
Tel.: +7 495 629 4860 Fax: +7 495 629 4825